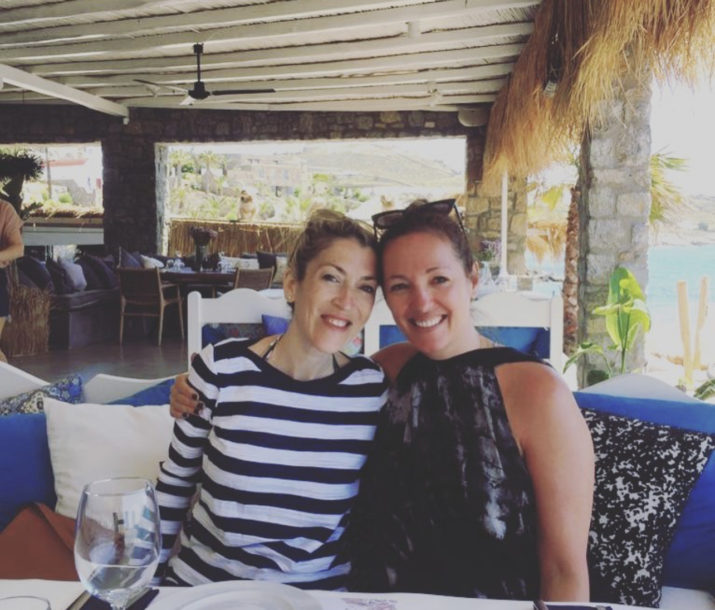 About Limelight
Limelight Escapes are dedicated to delivering unique and hassle free experiences, similar to its sister company, Limelight Access Lifestyle, who provide a personal assistant service for high profile people in the worlds of Sport and Entertainment.
Protravel
As members of Pro Travel, one of the world's largest Independent Travel Agencies with offices in New York, California, Florida and London.
Limelight Escapes has access to rates and benefits of preferred hotel partnership programmes such as Ritz Carlton, Mandarin Oriental, Starwood Hotels and Four Seasons.
Pro Travel agents understand the demands of today's luxury traveller and are the only UK agency with access to the Virtuoso benefits programme – connecting customers with truly unforgettable experiences.
And if all that doesn't convince you, read our top 5 Reasons to use us.
1. Saves time
Did you know that over 20% of travellers that book online put over 5 hours into planning? Despite the time spent do you still get the full holiday experience you are looking for? We all have busy lives; why not leave it up to the experts to work with you to plan your trip and enjoy your well deserved time off!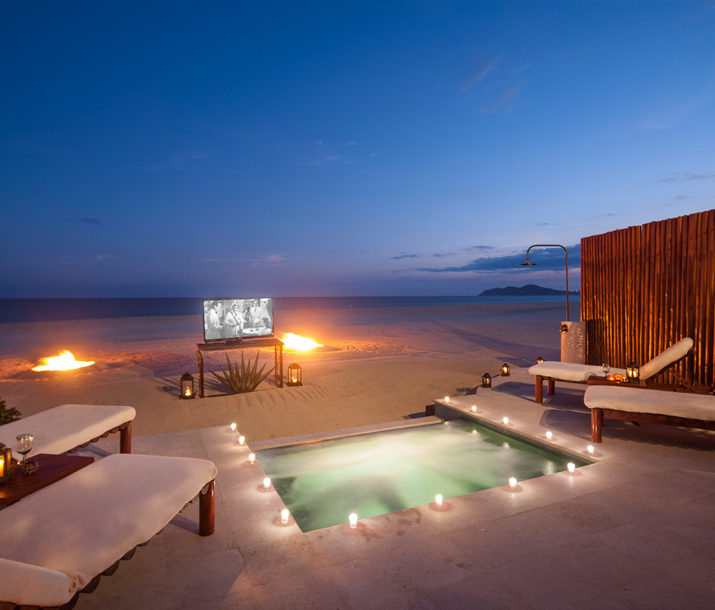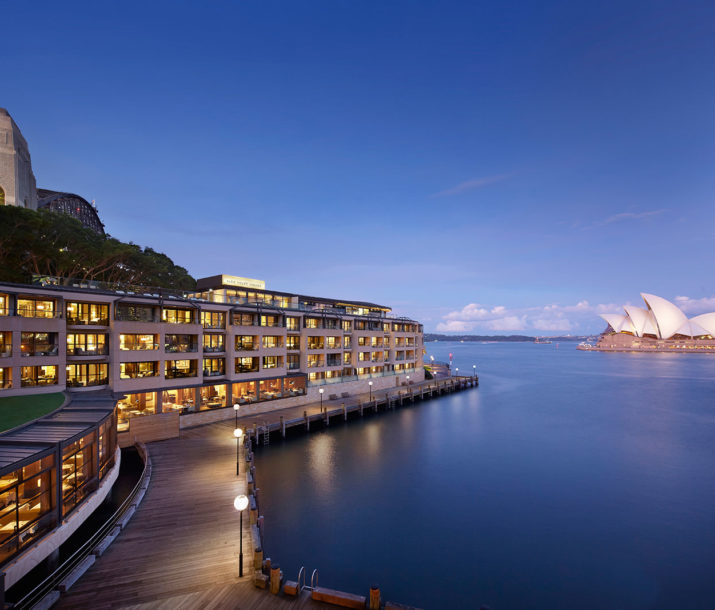 2. Expertise and knowledge
We understand that it's enjoyable to look at all your options first, but what if you've never been before? It's easy to be seduced by a website but we know from first hand experience that you don't always get what you bargained for when you arrive.
As Travel Professionals, we have the opportunity to train throughout the year learning about destinations and resorts as well as attending cutting edge travel shows such as LE Miami, Pure, ISTM, ILTM, and Virtuoso Travel Week where we meet the key decision makers.
3. Real Person
Often when calling mass travel websites, you'll get an automated answering system or get passed from unknown person to unknown person.
We know how important it is to feel like the person on the end of the phone really cares about your experience from the start of planning your trip until after you return.
We also use your experience to inform other clients and we record your reviews to share with our community of clients.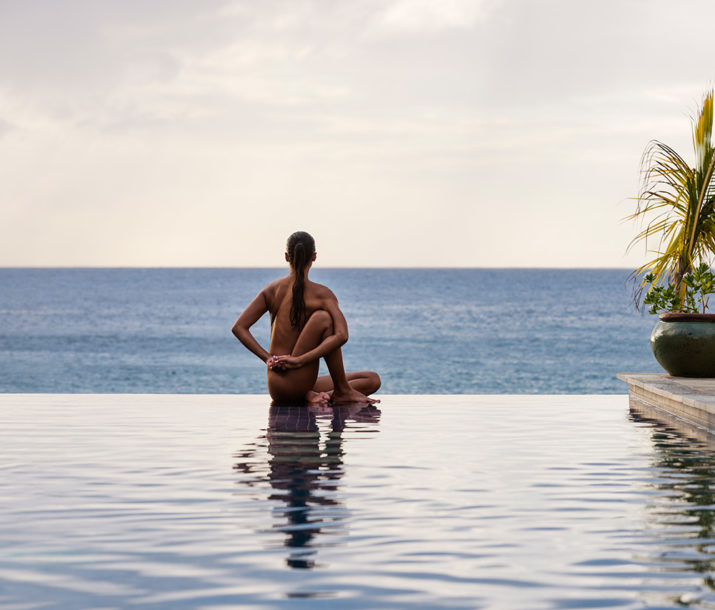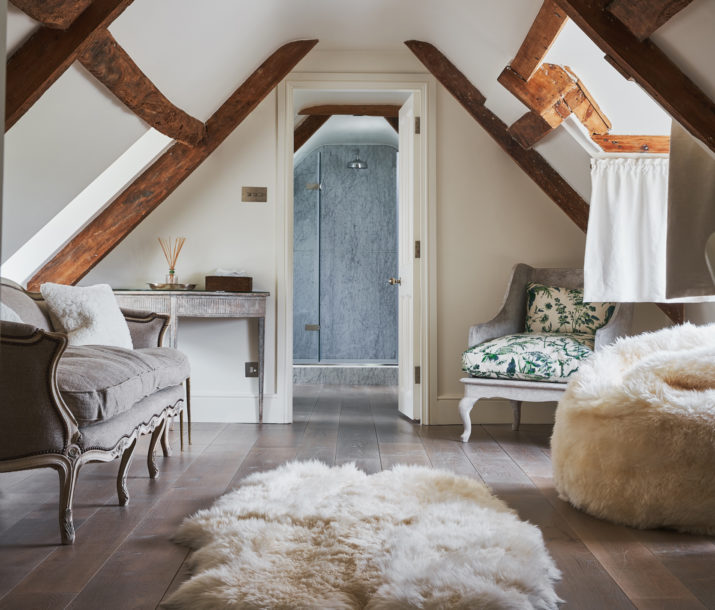 4. Offering the whole package
We start to think about how to make your trip more of an experience for you from the moment you call, text or email. Why not take advantage of our network of contacts throughout the World.
Also you wouldn't cut your own hair, yes you probably could but surely it's not worth the risk? Wouldn't you rather have a professional who is trained to do it?
5. Added values
As Travel Agents we get access to special rates and benefits and we are more likely to get you upgraded than when you book through a mass market online website.